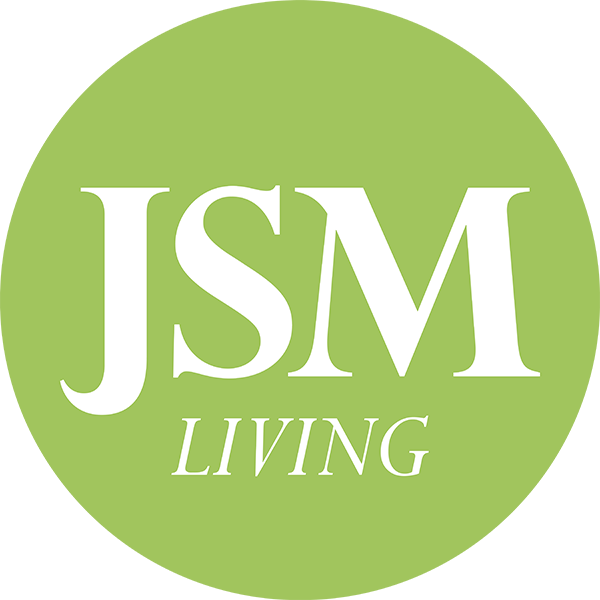 Please allow for one individual to be the main contact of your group, and provide their name and contact information under the first Resident of Group A.
Please provide first and last names and contact information of all group members, and sort by who will be leasing each apartment together.
Once you have submitted your form, no additional units can be added.
The Group Discount signing special is available to New JSM residents signing for 2022-2023 lease term. Passdowns, Renewals, or Transfers will not qualify for the group discount.
The Group Discount applies to 2 bedroom or larger units with a minimum of three apartments signing together. All group members names must be provided prior to signing a lease. Deadline to sign a lease and receive the group discount is November 24th, 2021.