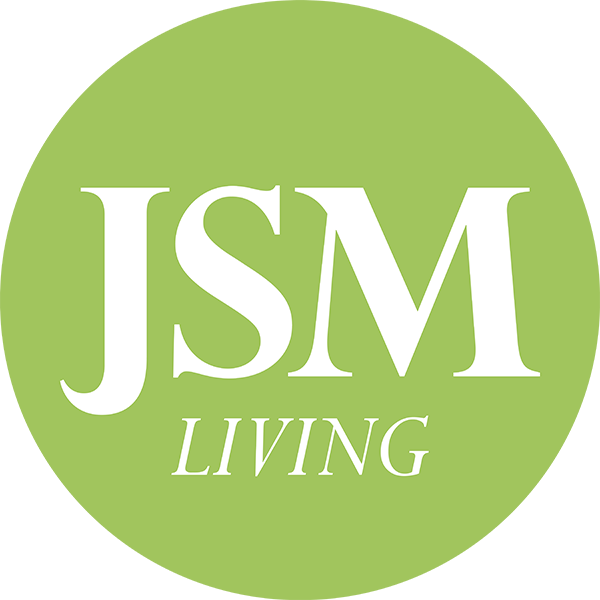 Sublet Your Apartment
Fill in the form below to submit your apartment to the JSM website as "Available for Sublease". Your contact information will never be directly given to site viewers and only people who select your building can send you email. Your email address will be invisible to the sender and you can decide if you chose to reply.
Be aware of internet scams! If you receive a personal check from someone, make sure the check clears the bank before signing a document or sending money.
Please see this site for examples of internet scams, and report suspicious activity to the Champaign or Urbana police department, https://archives.fbi.gov/archives/news/pressrel/press-releases/common-rental-and-real-estate-scams